GET A PLASTIC SURGERY FROM ONE OF THE TOP SURGEONS IN MEXICO
Get the surgery with board certified, renowned surgeon Dr.Luis Suarez. 25+ years of experience
GET A PLASTIC SURGERY FROM ONE OF THE TOP SURGEONS IN MEXICO
Get the surgery with board certified, renowned surgeon Dr.Luis Suarez. 25+ years of experience
Increase your Self-Confidence

Improve your Physical Health
Enhance your quality of life
Enhance your body self image
Increase your energy and happiness
Get a more youthful and attractive appearace
Increase your Self-Confidence

Improve your Physical Health
Enhance your quality of life
Enhance your body self image
Increase your energy and happiness
Get a more youthful and attractive appearace
RESTORE THE FIGURE AND SHAPE YOU ONCE HAD
A TOP BOARD CERTIFIED PLASTIC SURGEON IN MEXICO
Enhancing the human body through modern techniques in Plastic and Reconstructive Surgeries
• American Society of Plastic Surgeons Member
• Mexican Board of Plastic Aesthetic and Reconstructive Surgeons
• Mexican Association of Plastic, Aesthetic and Reconstructive Surgeons in Mexico City
• Mexican Association of Plastic, Aesthetic and Reconstructive Surgeons in Baja California
• Mexican Board of General Surgery in Mexico
• Volunteer at the ConnectMed International Foundation
• 25+ years of experience A TOP BOARD CERTIFIED PLASTIC SURGEON IN MEXICO
Enhancing the human body through modern techniques in Plastic and Reconstructive Surgeries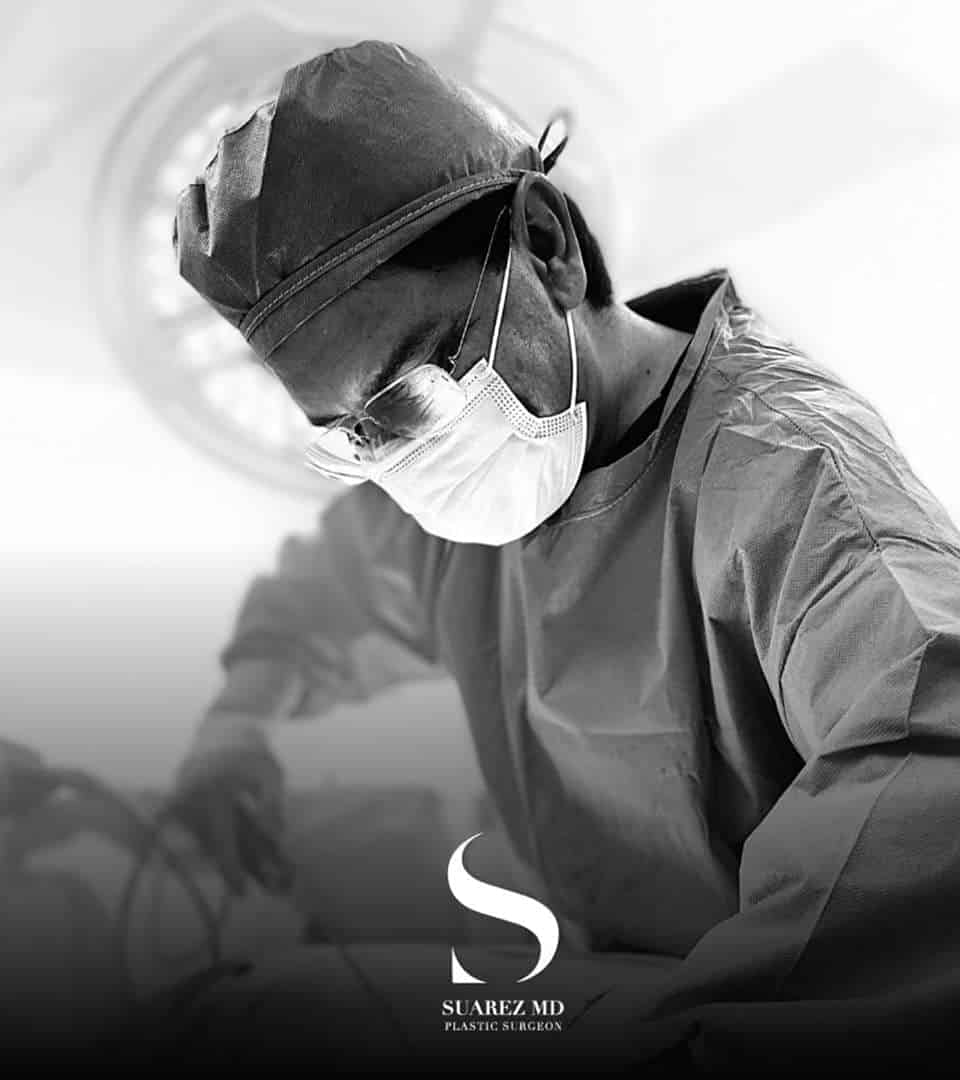 • American Society of Plastic Surgeons Member
• Mexican Board of Plastic Aesthetic and Reconstructive Surgeons
• Mexican Association of Plastic, Aesthetic and Reconstructive Surgeons in Mexico City
• Mexican Association of Plastic, Aesthetic and Reconstructive Surgeons in Baja California
• Mexican Board of General Surgery in Mexico
• Volunteer at the ConnectMed International Foundation
• 25+ years of experience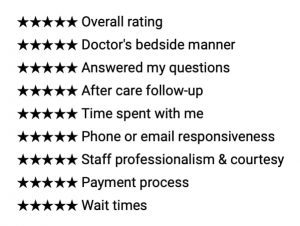 26 Year Old 150 Pound Weight Loss Excess Skin Removal
"I lost around 150 pounds when I was around 22 years old which as you can imagine left a great deal of excess skin. Dr. Suarez has done every one of my skin removal/ plastic surgeries. I have had skin removed from my stomach, back, sides and arms. Dr. Suarez is a perfectionist with great attention to detail he is the only plastic surgeon I will ever use. I cannot recommend him enough, he is a wonderful surgeon."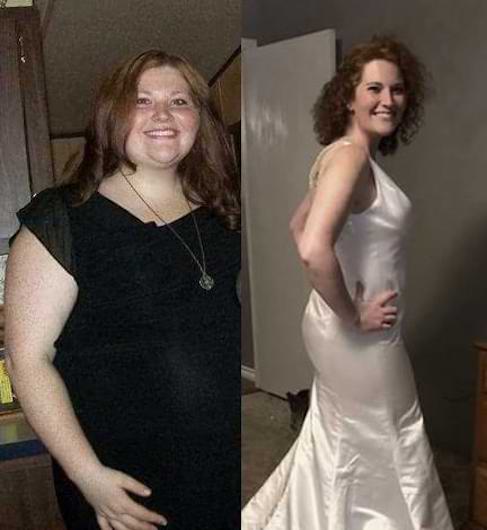 I'm so pleased with my new body
Omg where do I begin I am so pleased with Dr. Suarez and his entire team from my medical coordinator to the anesthesiologist, even all the nurses who were hard at work to make this process absolutely wonderful for me. I couldn't have asked for better care and my results turned out amazing. After researching several doctors I'm so glad I chose dr. Suarez for my FDL he is great at what he does and I'm so pleased with my new body I can't stop taking pictures. Thank you to everyone at CER also for such great care.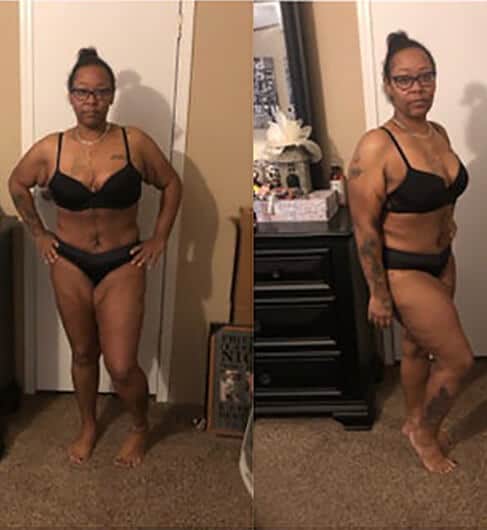 I cannot say enough wonderful things about Dr. Saurez and his staff. I'll start with the facility. It was modern and literally cleaner than hospitals I've been to here in the states. My coordinator MJ was amazing and still contacts me making sure I'm healing ok. I must have emailed her 200 times and I am not exaggerating. She always responded quickly.
My surgery went perfectly.If you have dreamed of having surgery but are scared to go to Mexico, don't be. They pick you up straight from the airport and take you to the hospital which is only about a 20-minute drive. I have suggested this place to my family and friends.
Completely Thrilled with my Results!
Could not be happier! Dr. Suarez is amazing, as is the entire staff at CER. I am amazed at my results. For the first time in so many years, I am happy with my body. I honestly have an hourglass figure now. I highly recommend Dr. Suarez and CER, you will not be disappointed. I honestly have never been treated better in any medical facility here in the states. Everyone was so nice, accommodating and caring. I recommend Dr. Suarez and CER to everyone!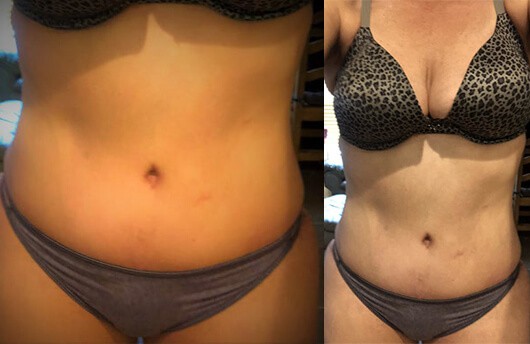 Facilities & Services
Luxury Hospital
 We strictly follow American hospitals' standards and guidelines. From the initial consultation to the recovery process, the staff is dedicated to making you feel at ease.
[monolit_images_gallery_masonry columns="two" spacing="none" galleryimgs="727,728,723,722″][monolit_images_gallery_masonry columns="two" spacing="none" galleryimgs="2780,2781″]
Every minute you have the chance to change everything. Start now.