Home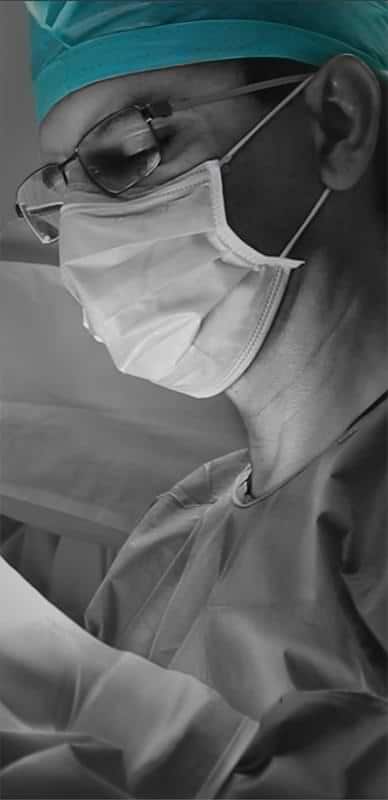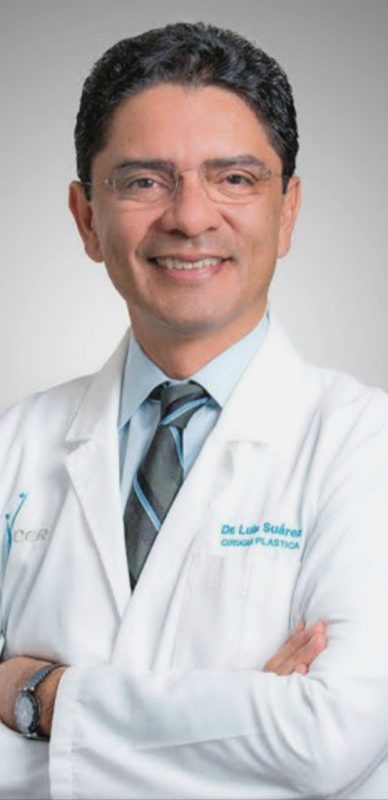 Dr. Luis Suarez
BOARD CERTIFIED PLASTIC SURGEON

Welcome to the Dr. Luis Suarez Website.
Dr. Luis Suarez is a certified Plastic Surgeon with more than 20 years of experience, who performs Plastic Surgery at the highest quality standards.
He specializes in enhancing the human body through modern techniques in Plastic and Reconstructive Surgeries.
He's recognized by the Mexican Board of General Surgery and certified as a Plastic Surgery and Reconstructive Surgeon from the General Hospital in Mexico City.
Dr. Luis Suarez loves his work and he will do his best for each and every patient who put their trust in him, by combining knowledge and skill he will enhance the human body and change lives.
His priority is to help his patients look and feel amazing, always with the support of medical science to reach their goals in the safest way.
To verify Dr. Suarez's credentials & membership: Call direct to the Mexican Association of Plastic and Reconstructive Surgery (in Mexico) att: # 011-52-555-615-4910. Please give his complete full name Dr. Luis Suarez Avalos, his certificate number is #970.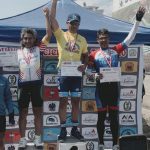 "Cycling teaches you how to face problems head-on, finish goals and realize that the journey is the true reward"
BODY LIFT
If you have recently had weight loss surgery; or had it done already, and are looking to get the body you always dreamt of, Body Lift is the procedure for you. Losing large amounts of weight is exciting and such a positive experience, and takes a lot of strength and determination (congratulations by the way); and is the beginning of an amazing journey. The goal is to restore the abdomen, buttocks, back, arms and thighs to a more firm and youthful appearance, the removal and lifting of the skin will give you a smooth and contoured figure, and the best result of all confidence.
"You have no idea how Dr. Suarez changed my life, I have never been this happy and confident, I used to be depressed  how I looked, now, look at me, I can't express how over thankful I am"

Post Op Body Lift Patient | Atlanta, Georgia.
Body Lift & Mommy Make Over
Most Popular Procedures
Select the procedure you are interested
You need to define some clickable areas for your image.
What Our Patients
Are Saying
Facilities & Services
Luxury Hospital
 We strictly follow American hospitals' standards and guidelines. From the initial consultation to the recovery process, the staff is dedicated to making you feel at ease.
Follow us on
Social media