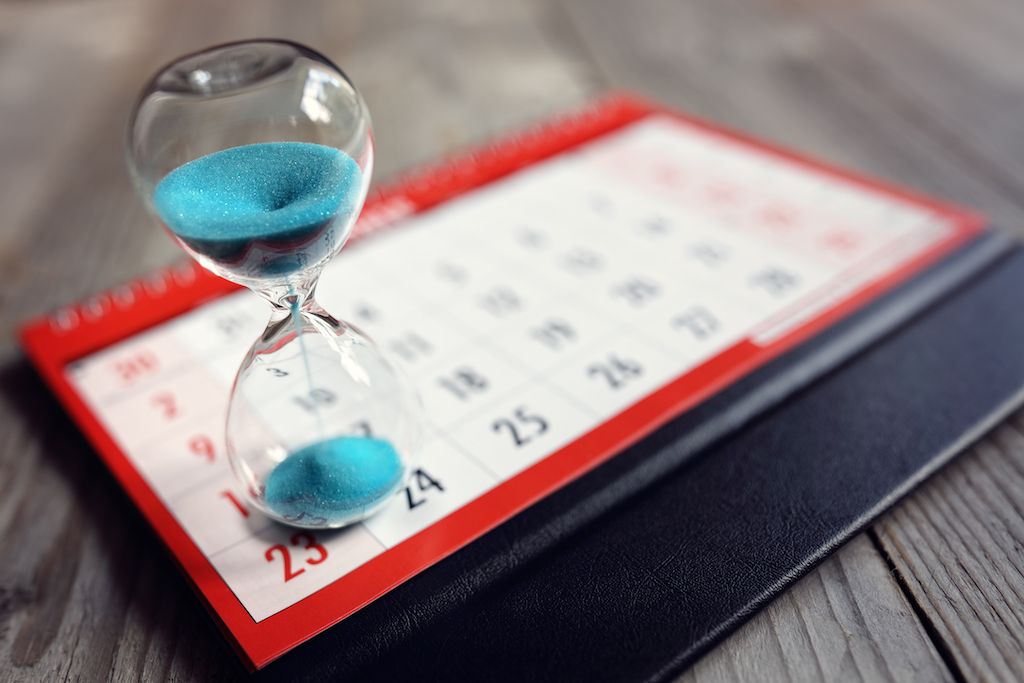 PICK A DATE
Once you've received a quote from us we can start planning your surgery. We like to adjust to your schedule. Please advise your Patient Coordinator what day you'd prefer to have your surgery done so she may check for openings.
RESERVE YOUR SURGERY DATE
When you've decided on a date, we request a deposit to be made so that we may reserve your surgery date. We require a 30% of the total to reserve your date.
EMAIL YOUR FLIGHT ITINERARY
After making your deposit and picking your date, It is important you email your Patient Coordinator your flight itinerary so that she may arrange for a driver to meet you.
CHOOSE WHERE TO STAY
We have many options on where patients can stay, Recovery House's, Hotels, and you also have the option to stay at CER Hospital for additional days; whichever place you choose, let us know to help out with the accommodations.
Upon arrival in San Diego, you will be met by our chauffeurs and taken across the border and directly to the CER Hospital where your Patient Coordinator will greet you and take you to have all your Pre-Operatory work done.
You will have a full consultation with your surgical team and all questions will be answered. Pre-op work is performed (Blood work, EKG, Medical Evaluations).
You will fill out all your consent forms, make final payment and get prepped for surgery.
Patients having surgery in our surgery center will spend the night at the surgery center after their surgery is performed.
Family members are welcome to join them and are welcome to spend the night in their room with them, your companion would need to bring his or her own toiletries (towels, shampoo, soap, tooth brush etc), meals aren't included for him or her either, but we have our own cafeteria if they wish to eat there.
Patients have free WIFI and TV.
Once you have had your surgery you will be in a recovery area for a few hours and afterward you will be taken to your room.
Anything you need, your Patient Coordinator will be there to help, and assist you.
During your stay here at CER Hospital, you will be provided with everything you need, you will have nurse assistance, they will help with anything you need, for example medication administration, showers, getting in and out of bed etc. Your Patient Coordinator will be coming in several times a day to check in and see if you need help or assistance.
If you need to contact your Patient Coordinator her extension is 460.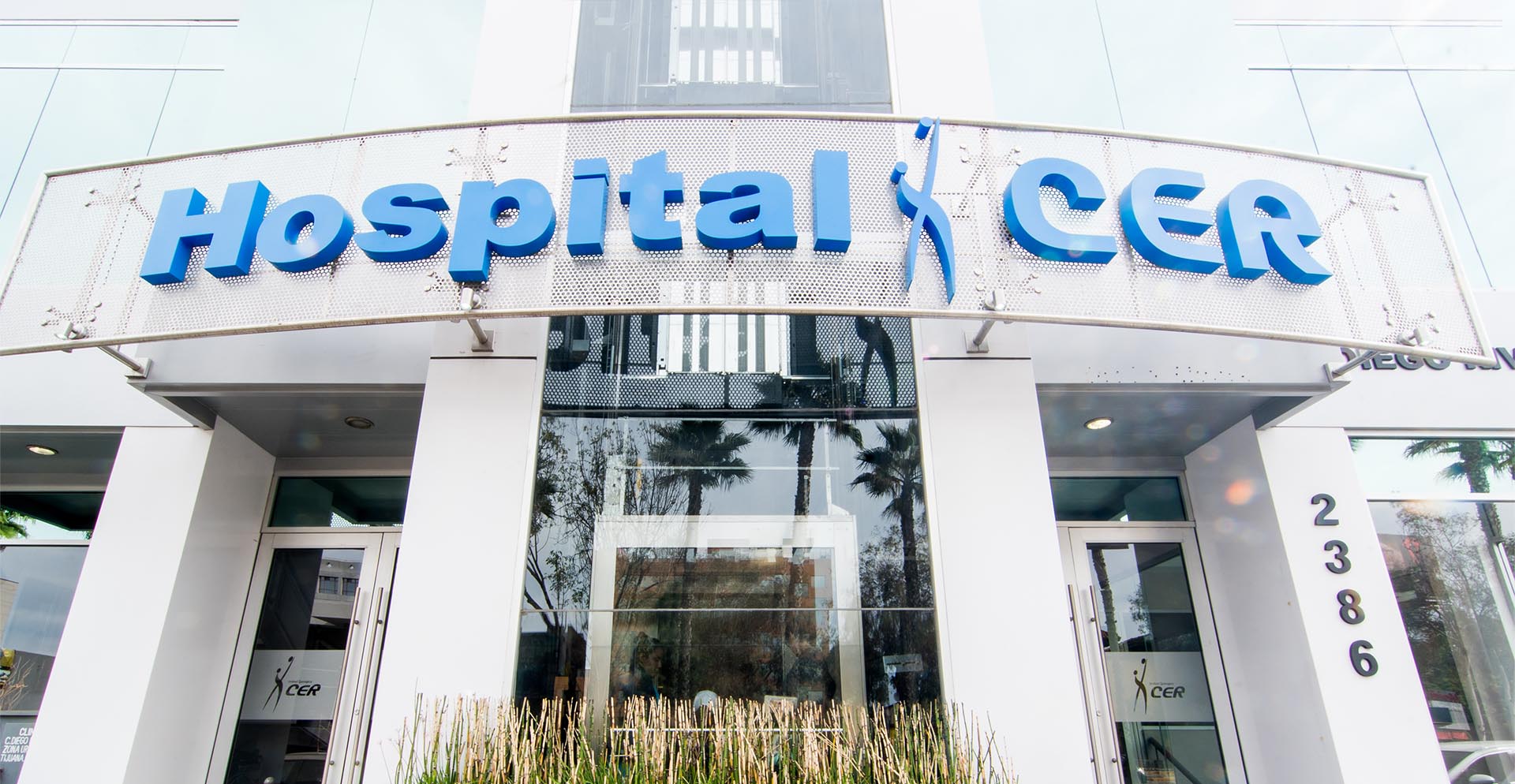 DISCHARGE
Your discharge time will depend on a few things:
The time your flight leaves (if you don't stay additional days in Tijuana)
Hotel check in time
Preference (When patients are going to, recovery houses, Airbnb's, and or are driving home, they opt either for leaving early or in the afternoon)
You will be given a meal and a shower before you leave.  A nurse from Dr. Suarez medical team and your Patient Coordinator will come into your room to read and explain your Post-Operative instructions with all the do's and don'ts, they will show you how to but your compression garment, times for taking your medication, what you can eat, etc. Everything being said verbally will be given to you in writing.
All the stuff provided for you will be given to you in a bag for you to take home (medication, gauze, compression garment, indications etc).
Once you are set and ready, you will be taken down in a wheel chair to the car so you can leave, I will be there by your side, until your off.
You may have questions afterward; I will be following up with you through email as well.
PLASTIC SURGERY IN MEXICO
START A VIRTUAL CONSULTATION

A virtual consultation is when you send us photos of the places of your body where you'd like to improve. Then our surgeon analyzes it to confirm that you are a candidate for that particular procedure. We later inform you about our doctor's decision and give you a quote with all the information about your surgery. Please, do be at ease that everything is confidential between yourself, the doctor, and the doctor's representative.