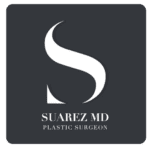 WELCOME TO LUIS SUAREZ MD




ABOUT THE DOCTOR



Dr. Luis Suarez is a board certified plastic surgeon in Mexico with more than 25 years of experience, who performs Plastic Surgery at the highest quality standards.
A member of the American Society of Plastic Surgeons and a volunteer of the ConnectMed International Foundation, he specializes in enhancing the human body through modern techniques in Plastic and Reconstructive Surgeries.
#DrLuisSuarez is certified by the Council of Aesthetic, Reconstructive, and Plastic Surgery. He studied medicine in Mexico City for 6 years.
He applied for General Surgery at the General Hospital of Mexico City where he was accepted, studying for 3 years at this institution as a General Surgeon. He graduated and is recognized by the Mexican Council of General Surgery.
He applied for his second specialty for Aesthetic, Reconstructive, and Plastic Surgery where he studied for 3 more years. He received his certification as Aesthetic, Reconstructive, and Plastic Surgeon by the General Hospital of Mexico City.
Dr. Luis Suarez loves his work and he will do his best for each and every patient who trust in him, by combining knowledge and skill he will enhance the human body and change lives with procedures like body lift, tummy tuck and mommy makeover
Dr. Luis Suarez's priority is to help his patients to look and feel amazing, always with the support of medical science to reach our goals in the safest way.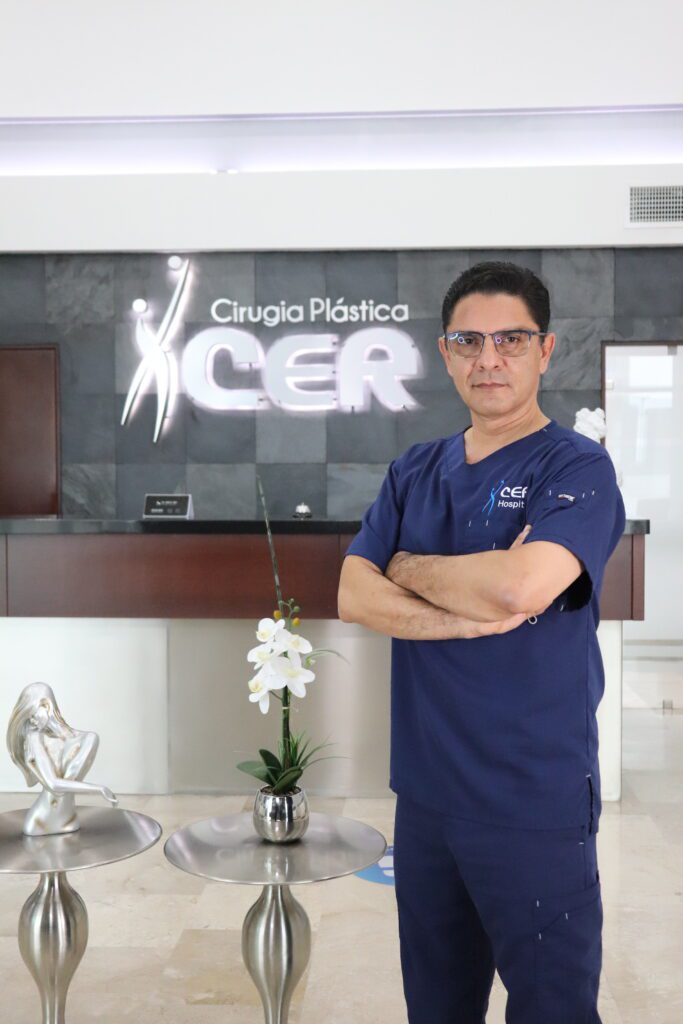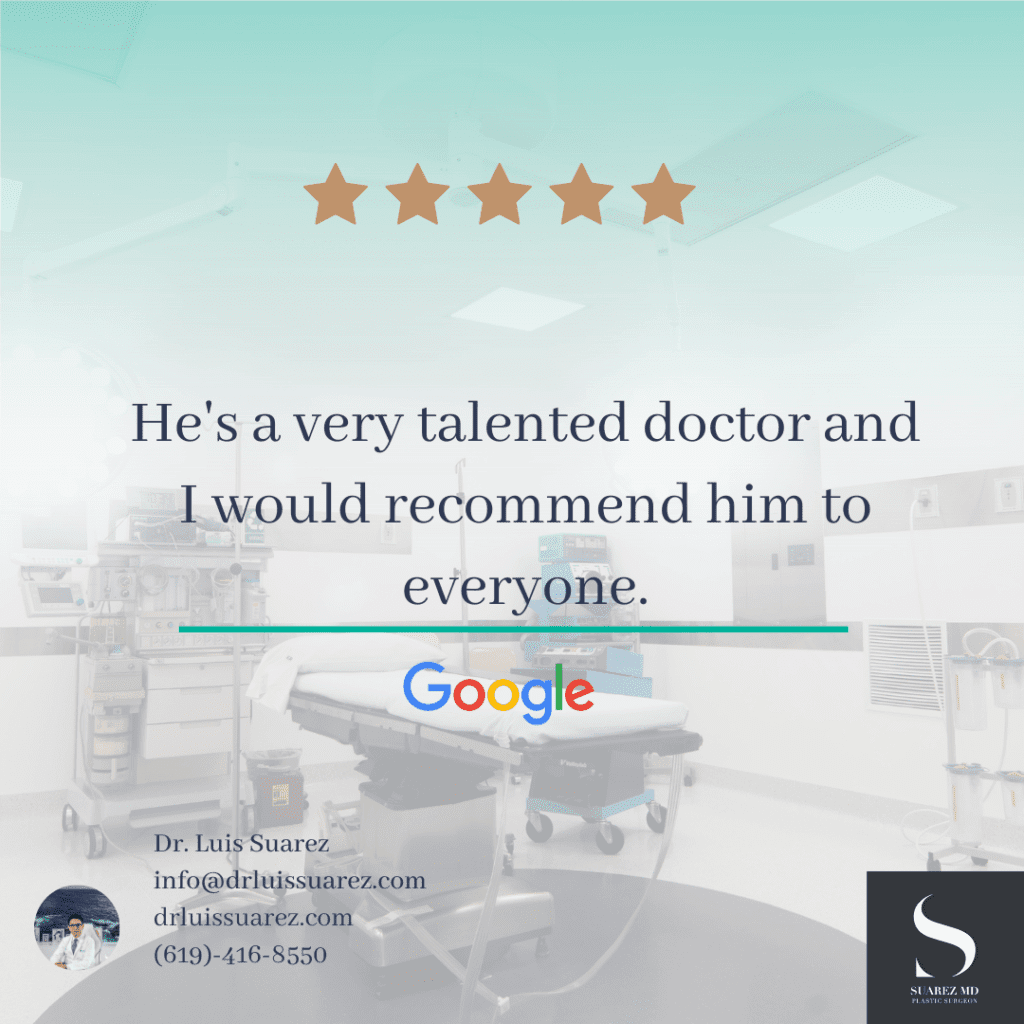 CER HOSPITAL
MODERN FACILITIES

CER Hospital is a leading medical facility in the heart of Tijuana, Mexico that specializes in Plastic Surgery and Bariatric Surgery. Our licensed surgeons have the experience and expertise to help you highlight your natural beauty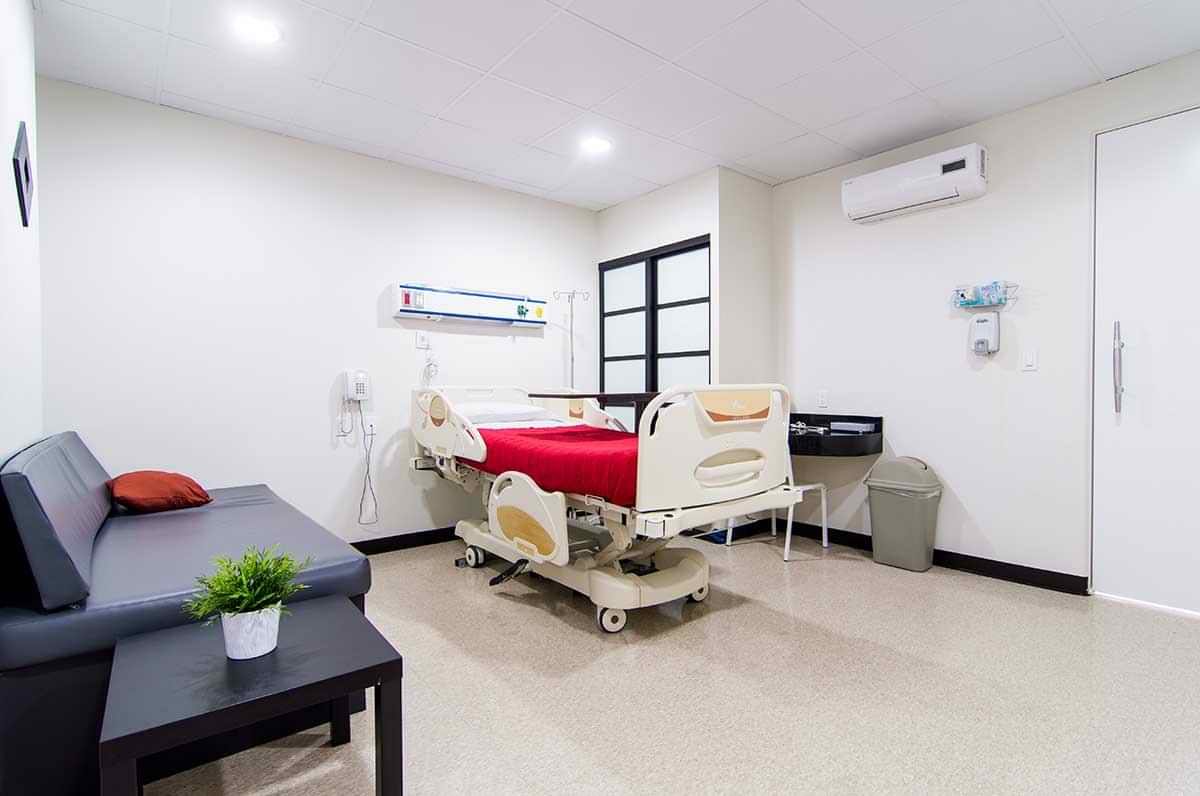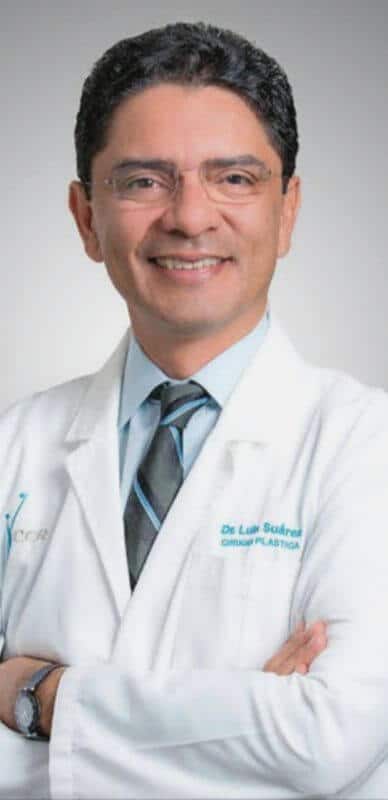 PLASTIC SURGERY IN MEXICO
START A VIRTUAL CONSULTATION

A virtual consultation is when you send us photos of the places of your body where you'd like to improve. Then our surgeon analyzes it to confirm that you are a candidate for that particular procedure. We later inform you about our doctor's decision and give you a quote with all the information about your surgery. Please, do be at ease that everything is confidential between yourself, the doctor, and the doctor's representative.